News
Plan a fun-filled day exploring the beautiful Geelong Botanical Gardens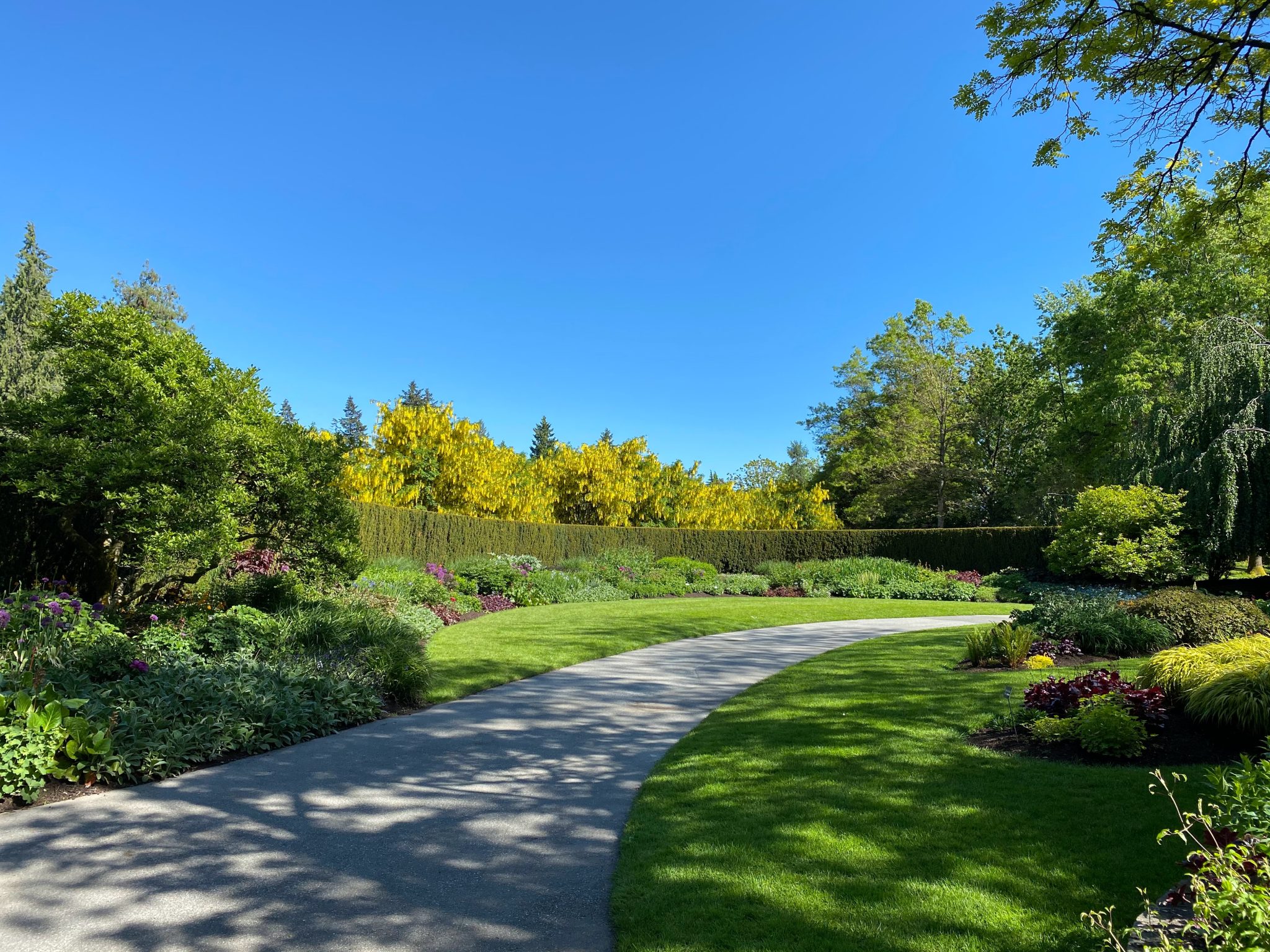 This weekend, why not visit the Geelong Botanical Gardens and explore one of the local natural treasures at your fingertips?
Located only a 15-minute drive from Glenlee, the gardens are free for all to enjoy, and are open every day of the year.
Over 150 years old, the Geelong Botanical Gardens conserves an amazing collection of flora and fauna from all over the world, creating a space that is not only beautiful, but educational for visitors as well. The Gardens include historical buildings, heritage tree collections, a rose garden, a pond, and many hidden-away secret spaces for you and the kids to discover!
This really is the perfect place to bring the whole family these school holidays for a day of exploring and playing amongst the beautiful landscape.
In the gardens there is a teahouse open daily for drinks and light meals, providing a comforting retreat where you can enjoy a warm cup of tea and some cake after spending the day meandering around and exploring this beautiful pocket of nature in the heart of Geelong.
For more information and to make a booking at the Teahouse, please follow this link: https://www.geelongaustralia.com.au/gbg/default.aspx