Lifestyle & Location
Your dynamic community
Your place for
the best life
The year-round pleasures of a Surf Coast location blends with the very best of urban living at Glenlee. Be part of a community designed for like-minded families experiencing the happy and healthy lifestyle they value.
Gather friends for a round of golf at the Barwon Heads Golf Club or watch your children's faces light up as they experience close-up encounters with native wildlife at the Jirrahlinga Koala & Wildlife Sanctuary. Spend the day hiking in the pristine riverside reserve of Buckley Falls. Take in magnificent waterfall views and sit a while beneath the trees watching the river tumble over the rocks with mesmerising tranquillity.
Shopping & Entertainment
Parks & Recreation
Education
Health
Transport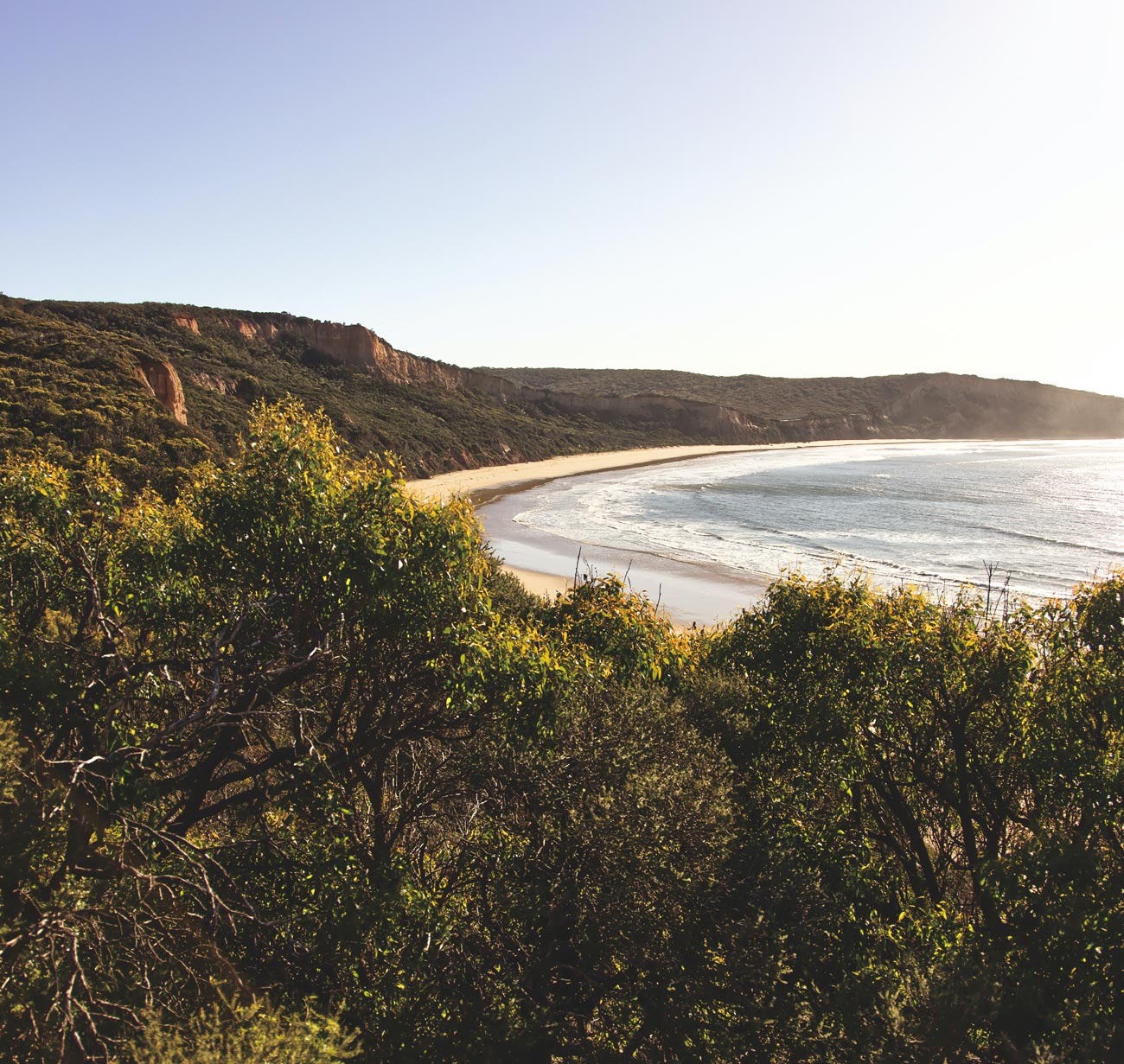 If surfing is your passion, catch a wave at 13th Beach or just pack a picnic full of local gourmet treat sand watch the experts from the shore. Create a lifetime of seaside memories for your family with long summer days spent on the sand and splashing about in the clear blue water.
"Glenlee is a great opportunity for families who love a Surf Coast location but do not want to compromise on a range of first-class amenity. We recognize the potential of what we are developing and are excited about the future of this community."
– Matt Belford
ID_LAND DIRECTOR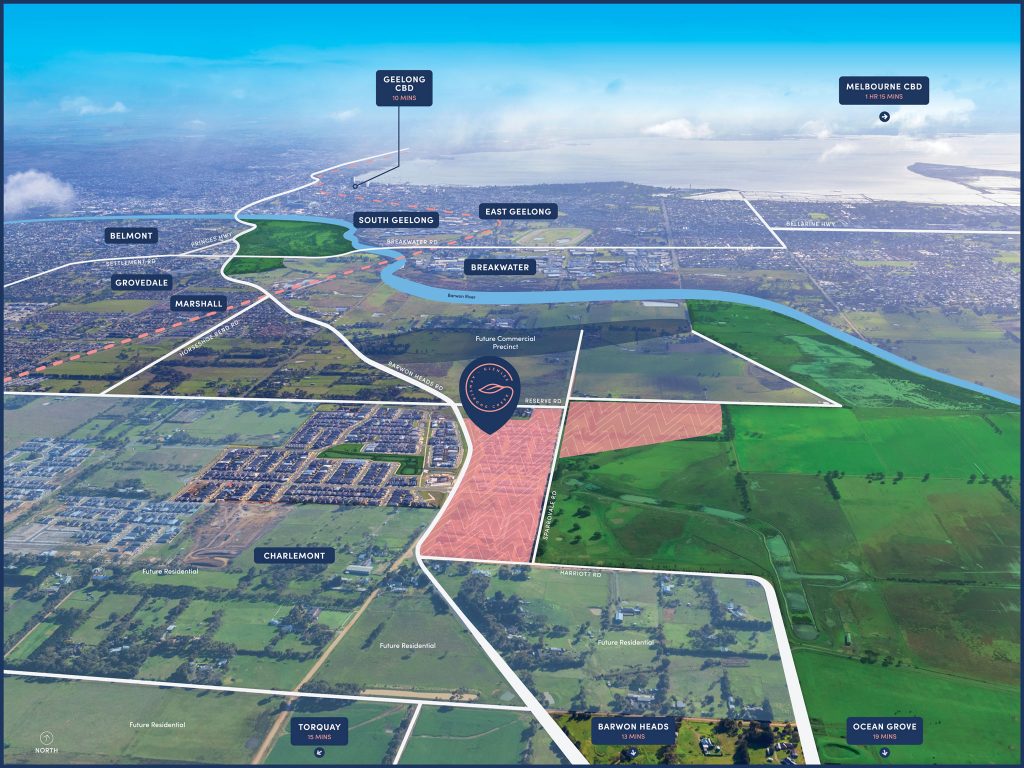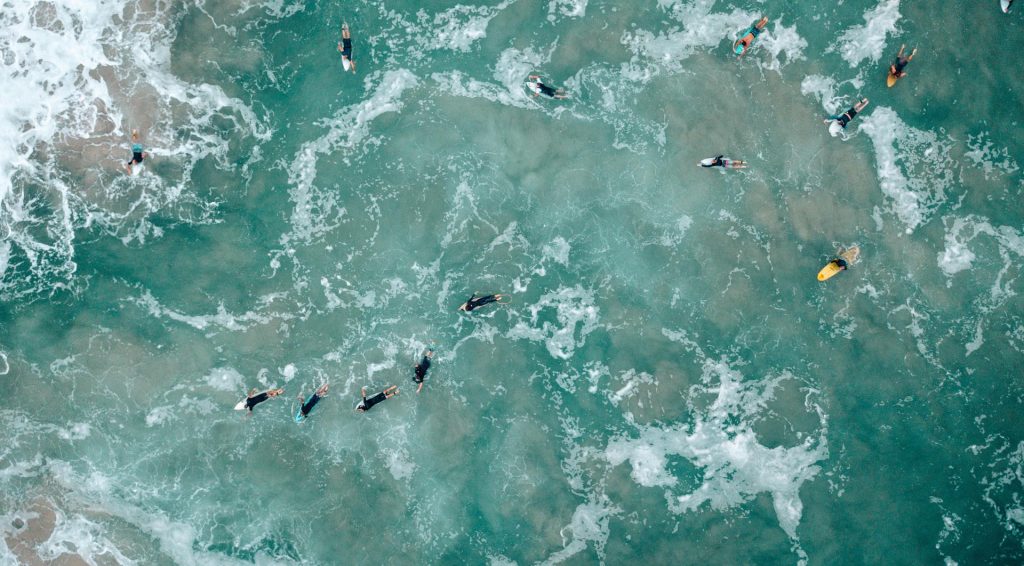 Lifestyle
Life on the Bellarine Peninsula
Pristine beaches, award-winning wineries and delectable culinary adventures are all waiting for you on the Bellarine Taste Trail. Dine on gourmet delight sand seasonal menus inspired by the best local produce at restaurants and cafés in the peninsula's rolling hills and beachside havens. Spend time in quaint seaside villages that hug the coast of the magnificent Great Ocean Road. Immerse yourself in the history of by gone eras at charming Queenscliff and Portarlington.
In the evenings, stroll on sandy shores that seem to go on forever as the sun sets on another day in your amazing new reality.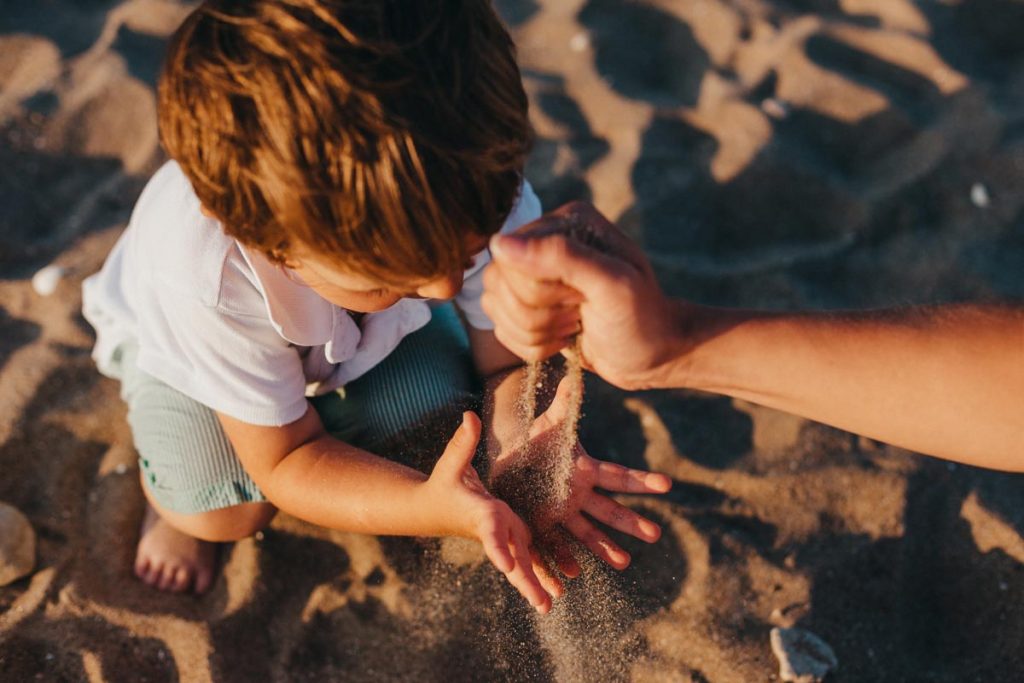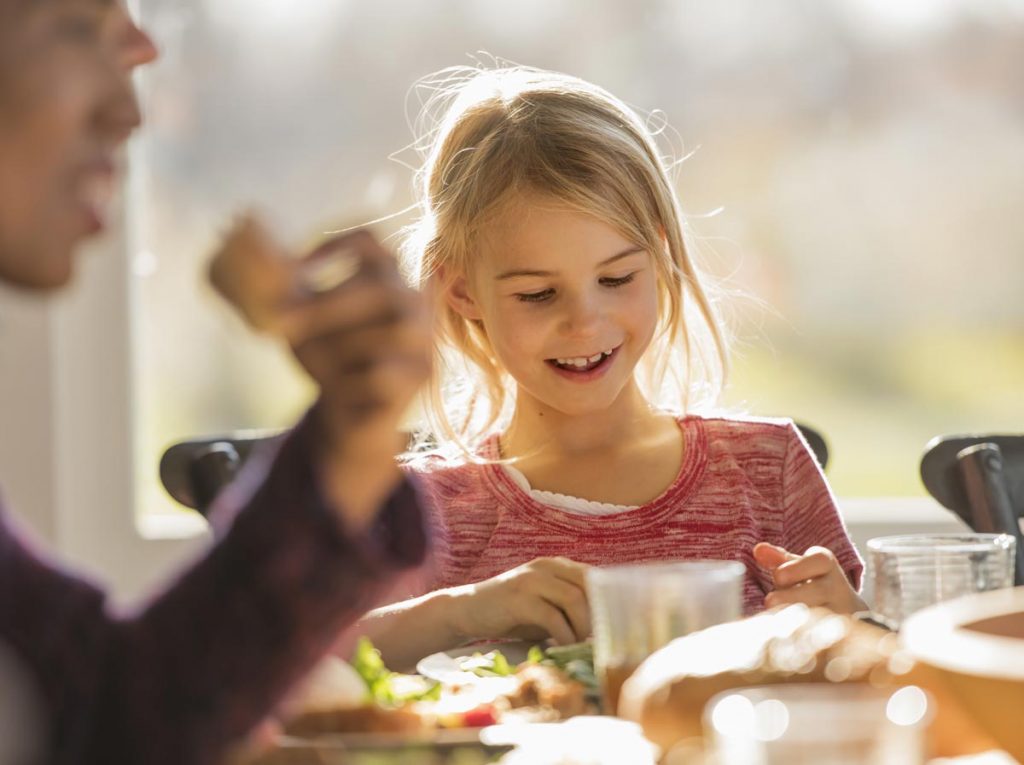 Lifestyle
Why Glenlee?
Coastal Charm
Realise your dream of living near the sea with the very best of the Bellarine Peninsula's Surf Coast Beaches in your backyard.
Natural Beauty
Be at one with nature, surrounded by lush parklands and waterways including Lake Connewarre and the scenic Barwon River.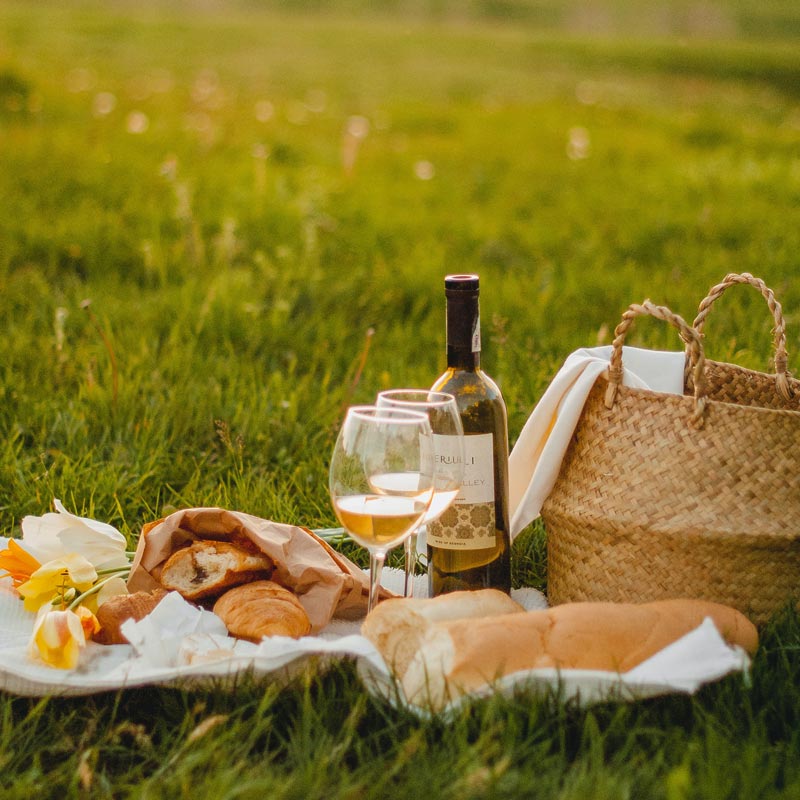 Healthy, Active Living
Manicured walkways, cycling paths and community recreation facilities, all within easy reach, create active, healthy lifestyle experiences for everyone.
An Amenity-Rich Lifestyle
Experience the utmost connectivity with quick access to a range of transport options. The new Armstrong Creek Town Centre will add further amenity to a local area bursting with established neighbourhoods and regional shopping centres. The future will continue to get brighter as Armstrong Creek becomes a vibrant commercial and retail hub for the region.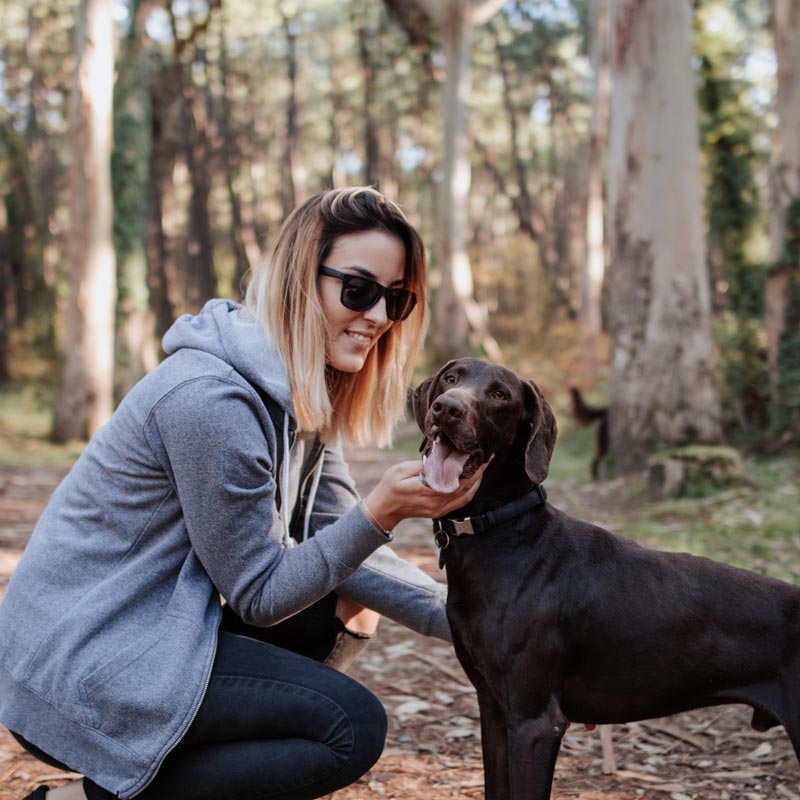 The Value of Education
Glenlee families appreciate the key positioning of their homes close to existing first-class schools and tertiary institutions, ensuring all students have every opportunity to achieve their academic potential. Oberon High School is now located in Armstrong Creek and two local P-6 schools will be added in the future. Lutheran College from P-12 is only 4kms away.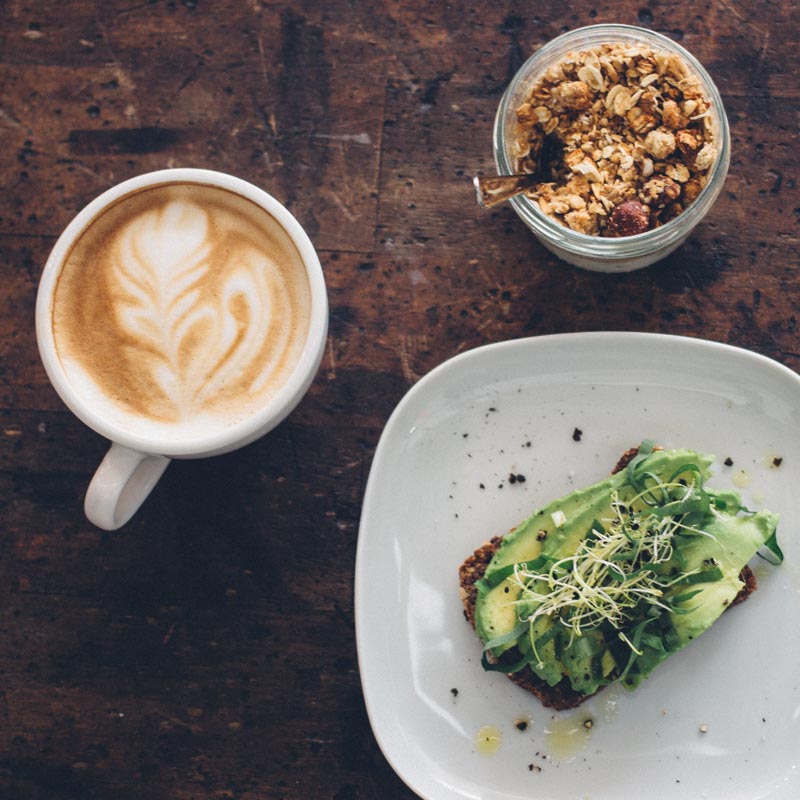 Want to hear more?
Register to learn more about Glenlee.