News
SALES & CONSTRUCTION UPDATE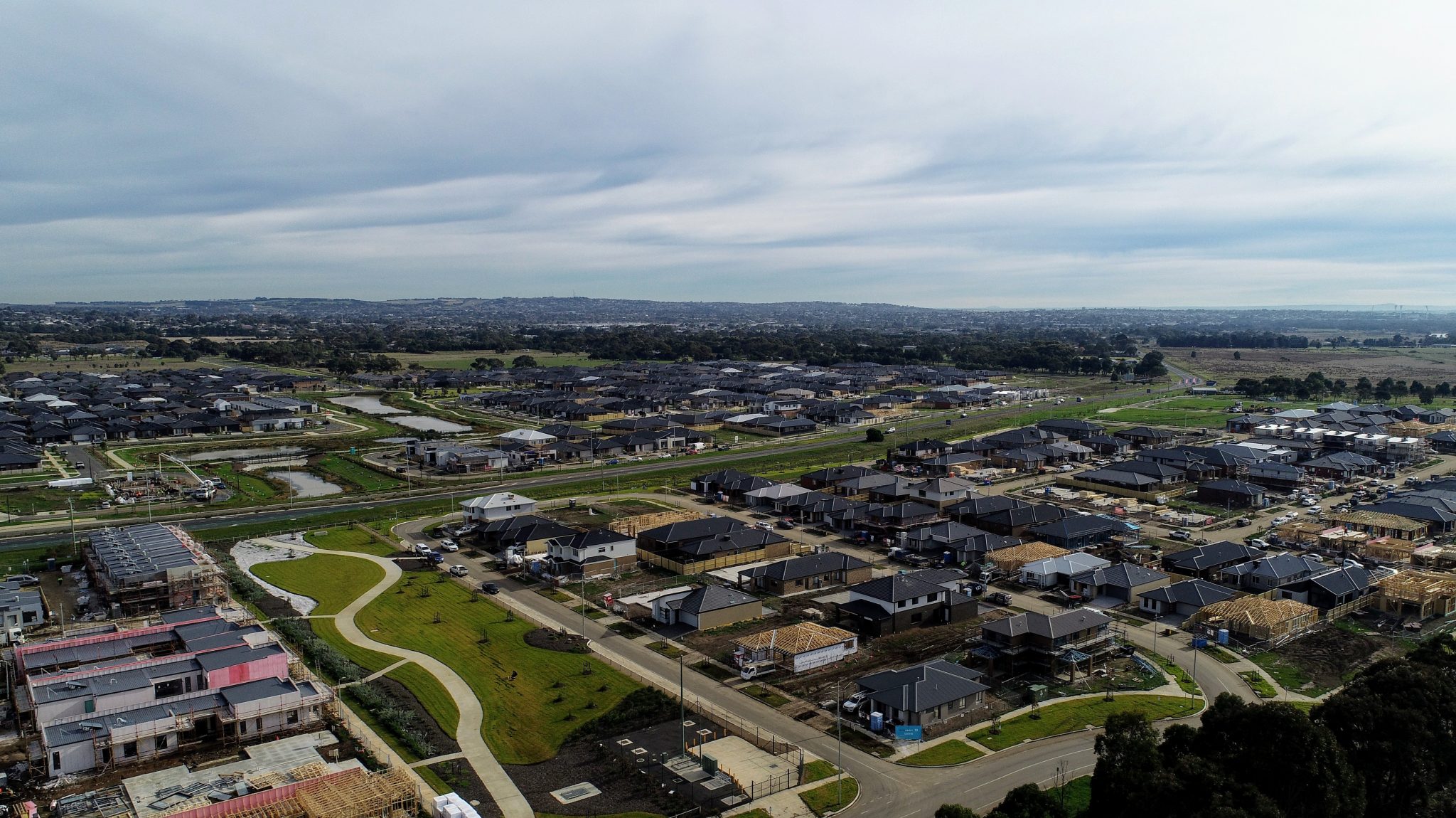 We're already past the halfway point of 2021, and as the year powers along, so too does construction across the rapidly growing Glenlee in Armstrong Creek.
Foundational kerb and channel works have been completed in Stage 5, with electrical and NBN installed, footpaths completed. Topsoiling for the lots has now commenced and road asphalting will soon follow.
Construction on Stages 6 and 7, both of which are now sold out, will soon begin with the commencement of bulk earthworks.
If you're still looking to secure your own slice of Glenlee in the growing Armstrong Creek, stay tuned for our next Stage Release upcoming in August. Keep an eye on your inbox or give our friendly sales team a call on 0497 123 535 to express your interest!