News
Winter warmer soup recipes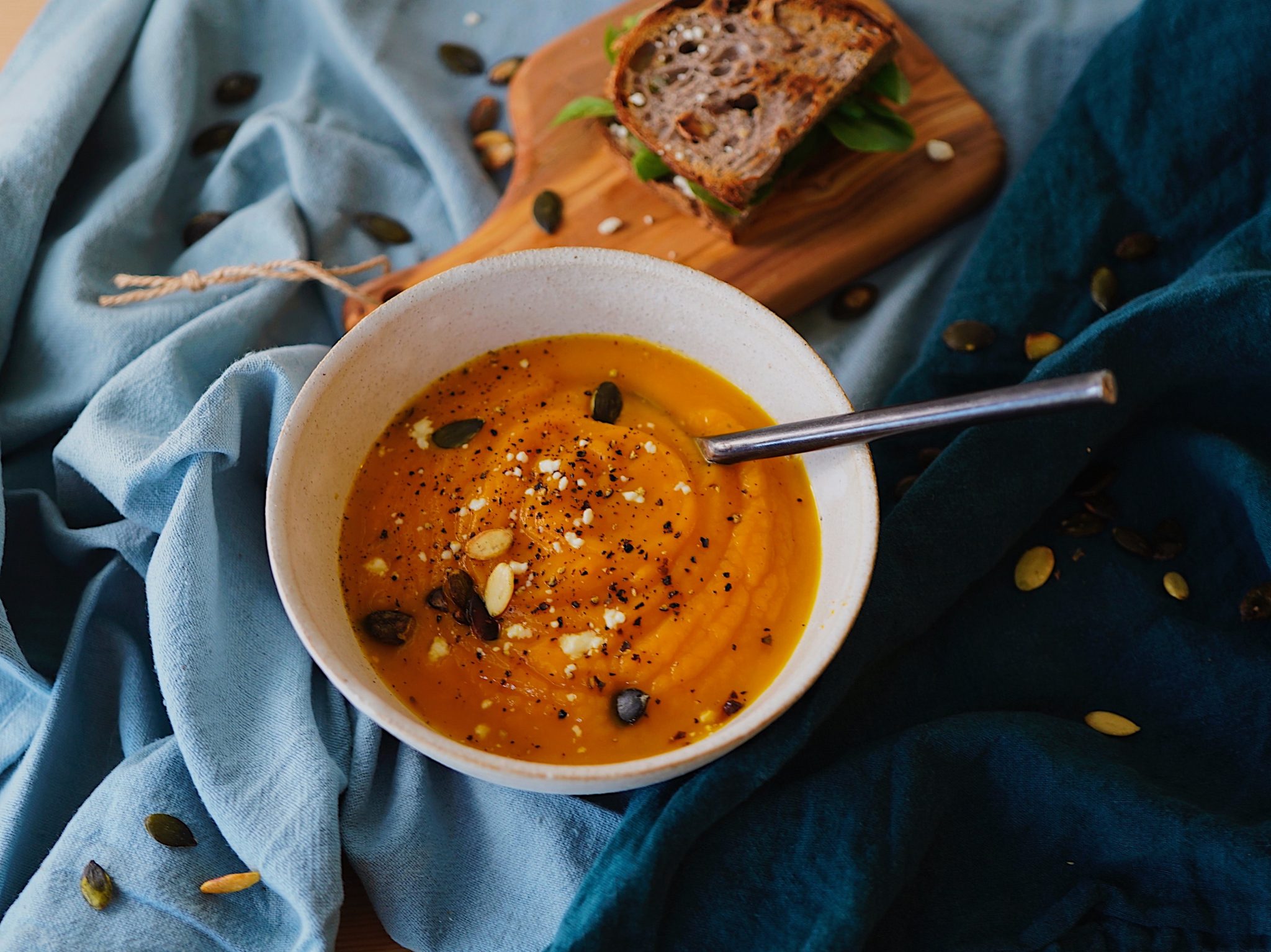 We all know that it's cold outside –  and if you're looking for the best way to warm yourself up, you can't get much better than the tried-and-true winter soup!
Both delicious and nutritious, soup is a go-to for cooking up on a chilly day – especially because you can leave it to simmer while you work from home, tidy the house, or tend to your garden ahead of spring – especially if you need a quick and simple meal that the whole family will enjoy.
If time isn't on your side, the many options in the link below are all sub-30 minute recipes, so you'll be back to the Zoom call, Webex class, or Netflix binge in no time! And of course, you can't go wrong by adding some fresh bread and butter to your meal.
For a great selection of delicious and easy soup recipes: https://www.tasteofhome.com/collection/30-soup-recipes-ready-in-30-minutes/