News
Enjoy exploring your local area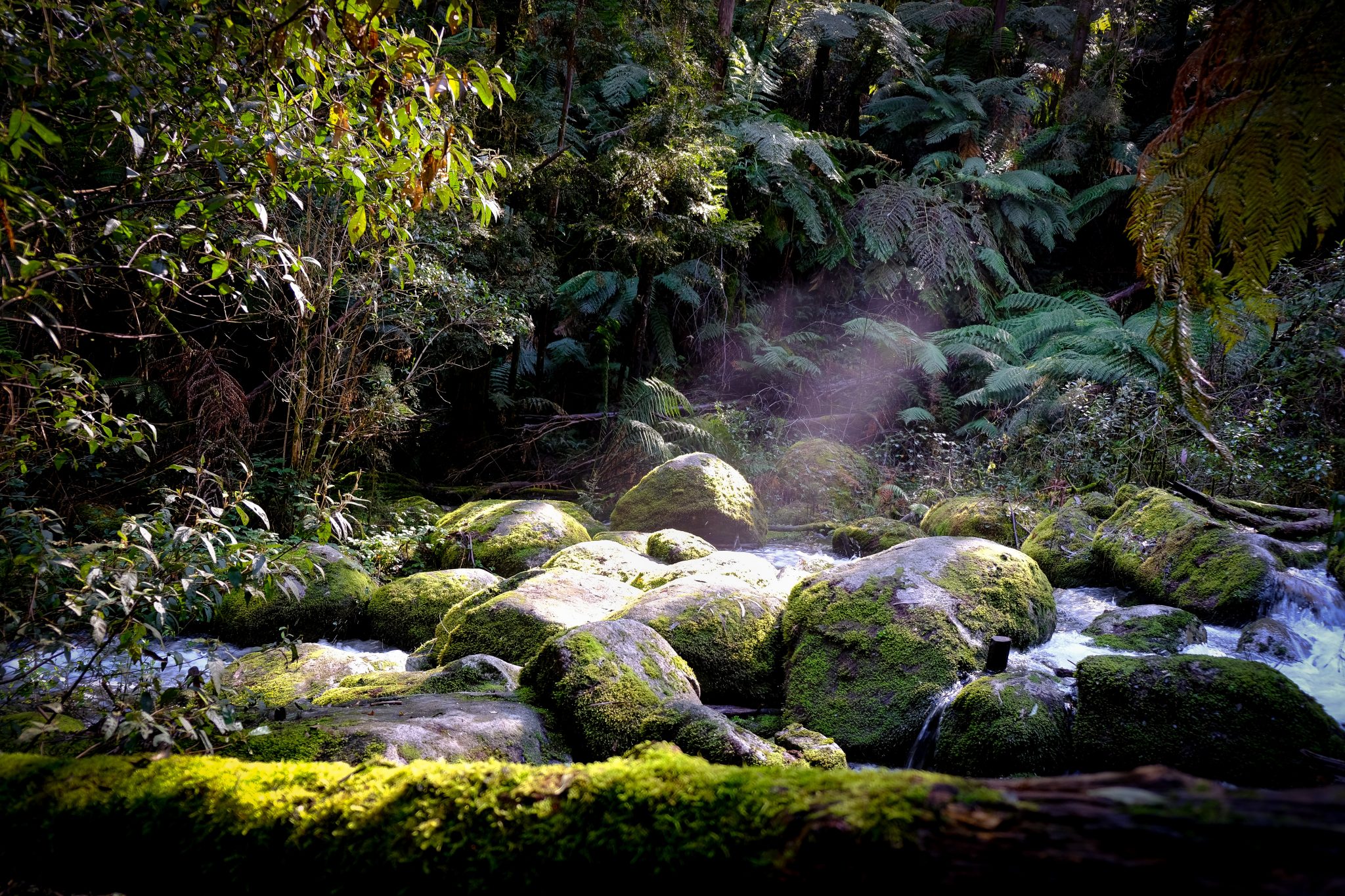 If you're at a loose end this weekend, why not embrace the beautiful natural surrounds of Armstrong Creek and explore the local trails in the area?
Only a few minutes' drive from Glenlee, the Wal Whiteside Walk is a longstanding favourite with the wider Geelong community. Honouring Wal Whiteside, a figure much-loved for his service as chairman of various Water Boards in the Geelong area, this trail winds along the scenic Barwon River.
With the path flanked by native shrubs and flowers, this trail is a great place to enjoy stretching your legs, listening to a podcast or simply taking a moment for yourself amongst the calming natural surrounds. As the weather gets warmer, there's a high chance of spotting some Australian wildlife on your journey!
For more information on walks along the Barwon River: https://walkingmaps.com.au/walk/404