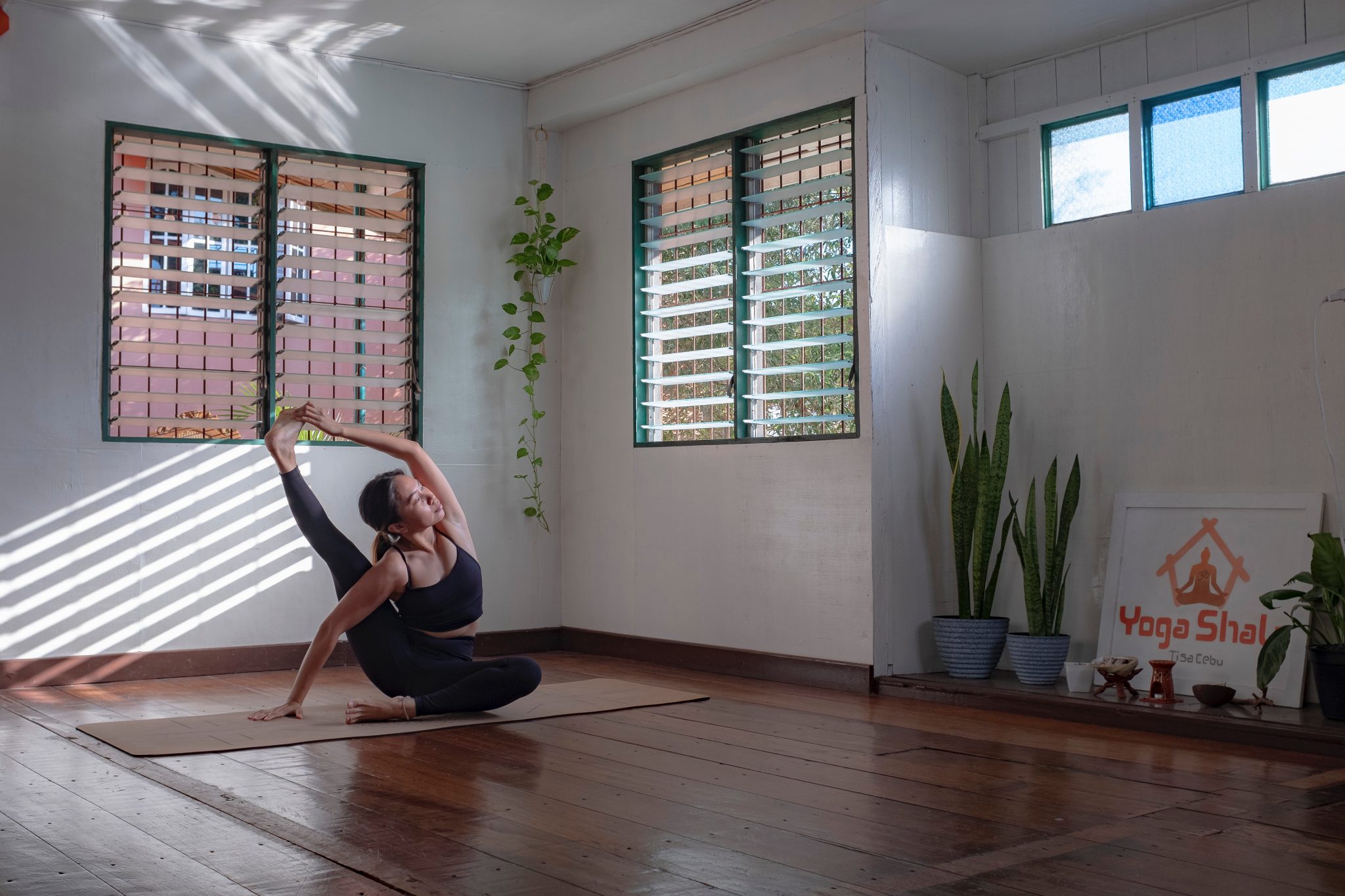 While the current restrictions might mean we're not out and about as much as we'd like to be, there's still a wealth of online exercise classes available at your fingertips! From pilates to Zumba, there are a range of options out there that will leave you feeling good.
Getting the yoga mat out, plugging in your favourite playlist, and getting your sweat on with a new workout is sure to boost your energy and mood this spring!
A yoga workout is the perfect way to start your day with some stretches and mindfulness, kickstarting your body and brain for the day ahead. If you prefer to work up a bit more of a sweat, online Zumba, HIIT or pilates classes are a great way to really immerse yourself and get those endorphins pumping. While exercise has many physical benefits, it's also great for your mind, and is proven to help improve concentration, reduce anxiety, and help you get a better night's sleep.
With a wide range of free or subscription-based options available online, there's something for every fitness level out there that will leave you feeling energised!