News
SALES & CONSTRUCTION UPDATE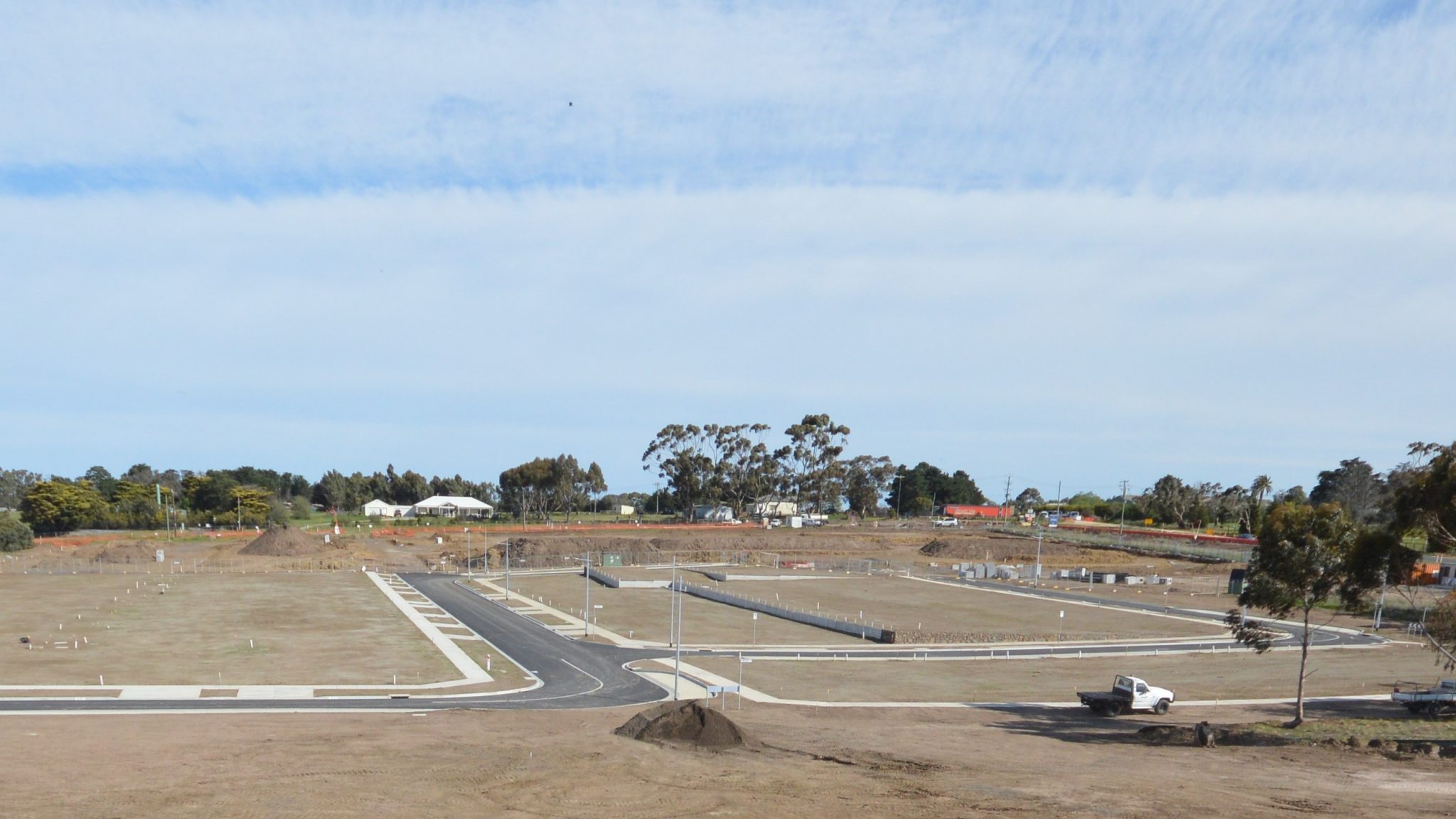 It's been another busy month on the ground at Glenlee, with our team working hard across the board to get Stages well on their way to completion.
We're pleased to share that in Stage 5, practical completion has been obtained. This paves the way for Statements of Compliance and of course, Titles, with these expected to arrive in the coming weeks.
In Stage 6, bulk earthworks are nearing completion, with recent sewer and drainage works commenced. In Stage 7, we're happy to report that preparation for construction is underway and will commence in September.
In other news, the regional park construction is set to commence soon, with the team at Glenlee excited to see this community space start coming to life in the coming months.
We're now selling in Stage 10B, and have The Mollyanne Release townhomes launching on 11th September, so if you're considering making the move and joining the thriving community at Glenlee in Armstrong Creek, now is your chance!
For sales enquiries, please contact our friendly team on 0497 123 535 or email [email protected]