News
Get back into the city of Geelong and support local!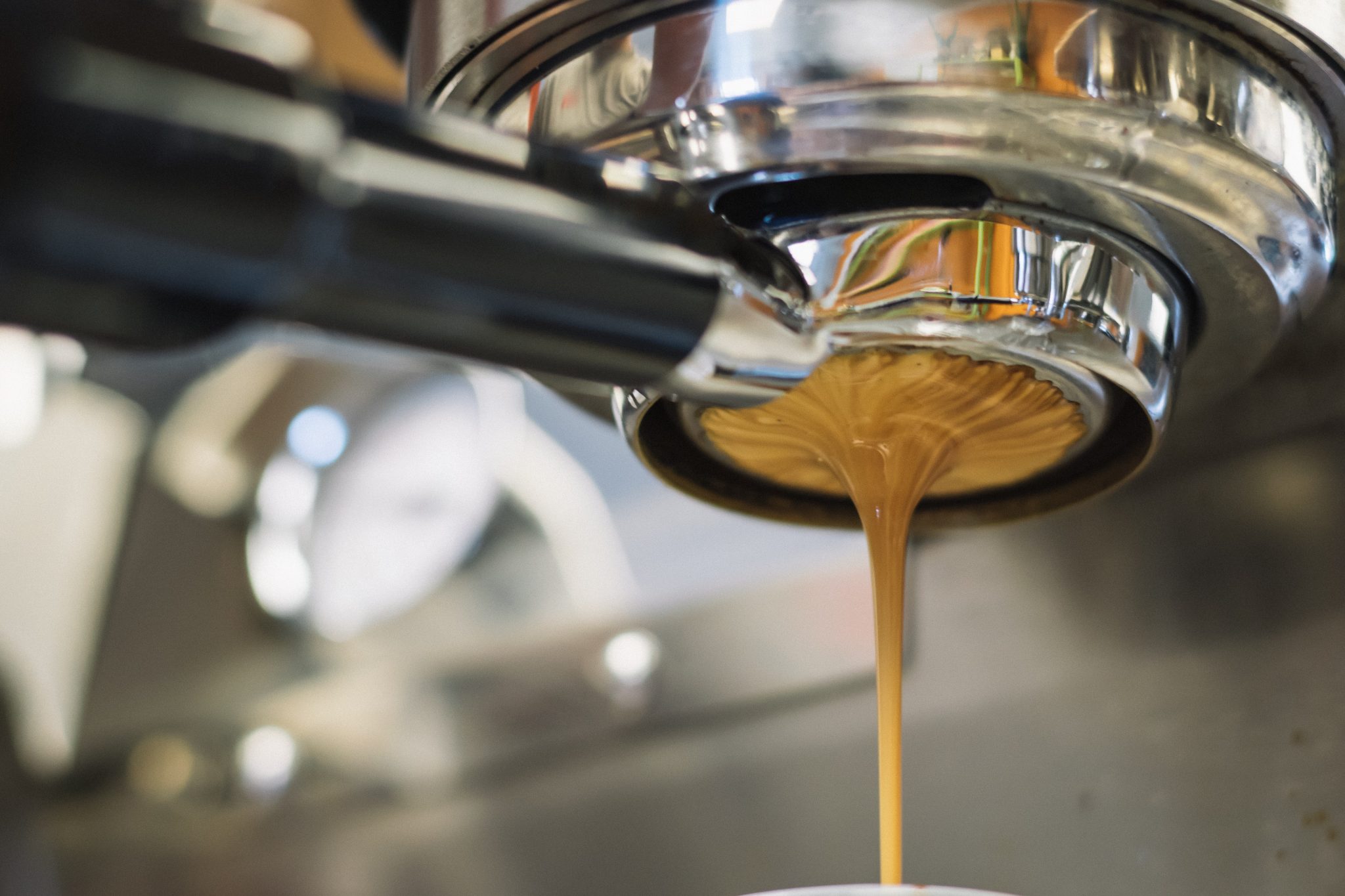 With retail, hospitality and entertainment making its long-awaited return to our lives, the time has come to one again get out there and support Geelong's network of local businesses!
If you're planning on spending the day in the city, here are our recommendations:
Brunch: Bear and Bean
A much-loved local café with warm interiors, friendly staff, great coffee and a mouth-watering menu, Bear and Bean is a café you'll want to add to your list. With dishes such as the Chipotle Corn Waffle, Breaky Roll or the ever-popular Smashed Avo, there's sure to be something on the menu to suit your tastes.
Lunchtime walk: Geelong Botanic Gardens
After brunch, there's nothing like a walk-through of the Botanic Gardens under the warm spring sun. With a range of diverse and aromatic flowers, scenic pathways and manicured lawns, there are a number of ways to enjoy a quiet sojourn through the gardens.
Dinner: Bistrot St Jean
On Moorabool Street in Geelong you'll find Bistrot St Jean, a charming, rustic and simple European-inspired bistro with French-inspired meals and delicious drinks. The mouth-watering menu is complemented by a friendly and passionate team, who'll make sure you have a great experience every time you stop in at the restaurant.
There are many ways to enjoy the stunning city of Geelong this spring, and with the sun shining there's never been a better time to get out and explore the shops, cafés, restaurants, bars, attractions, and more!