News
SALES & CONSTRUCTION UPDATE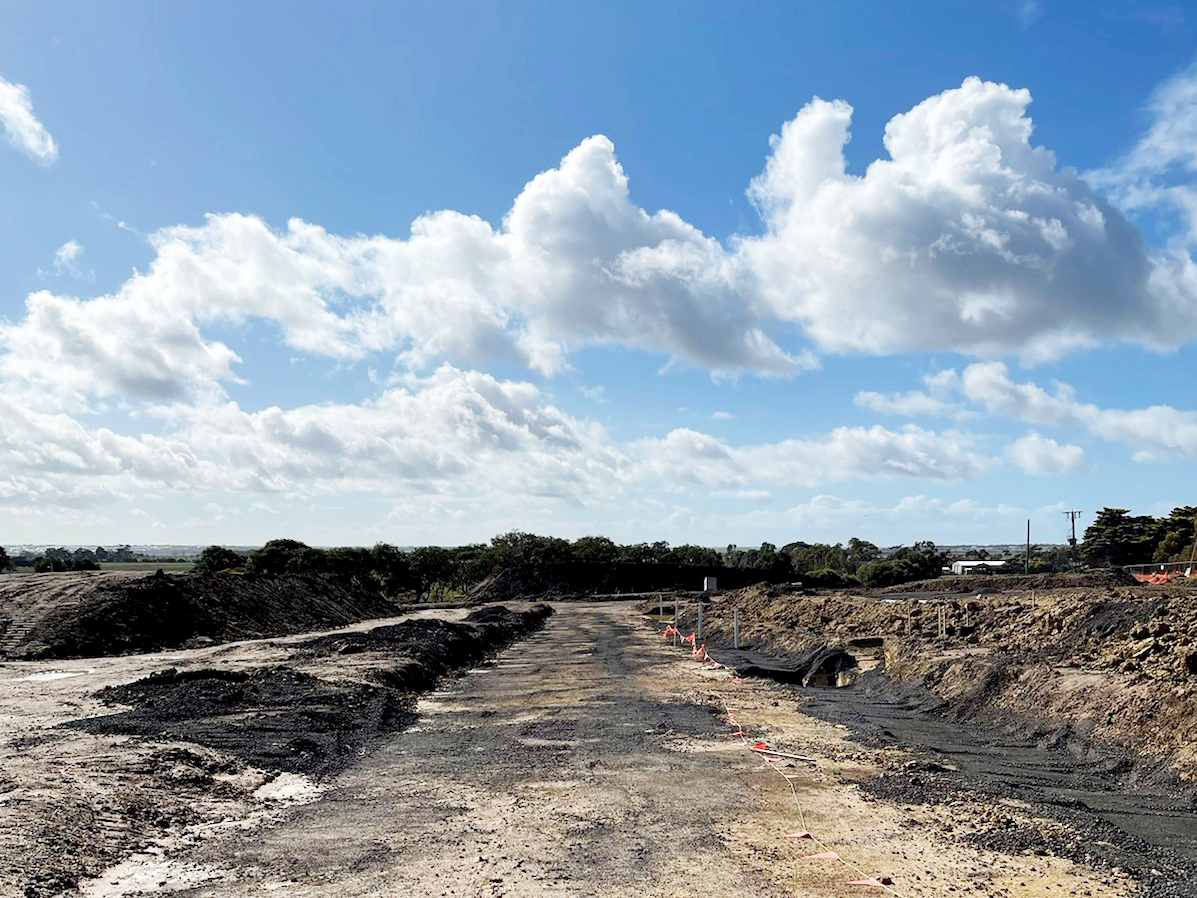 This month at Glenlee the team has been working hard, with works progressing across the community.
Stage 5 purchasers will be celebrating, with their titles received and settlements commencing! We can't wait to welcome Glenlee's future residents and see their future homes take shape as they join our budding community.
On the ground, our team is working tirelessly with many Stages on their way to completion. In Stage 6, sewer works have commenced, while in Stage 7, construction has commenced, which will pave the way for future milestones in both Stages.
With its proximity to beautiful natural reserves and the stunning coastline, alongside the Geelong city centre and its very own growing community at Armstrong Creek, now is the perfect time to consider embracing life at Glenlee! We are excited to announce a new land release is coming soon, so stay tuned.
For sales enquiries, please contact our friendly team on 0497 123 535 or email [email protected]