News
Pay a visit to the Belmont Market!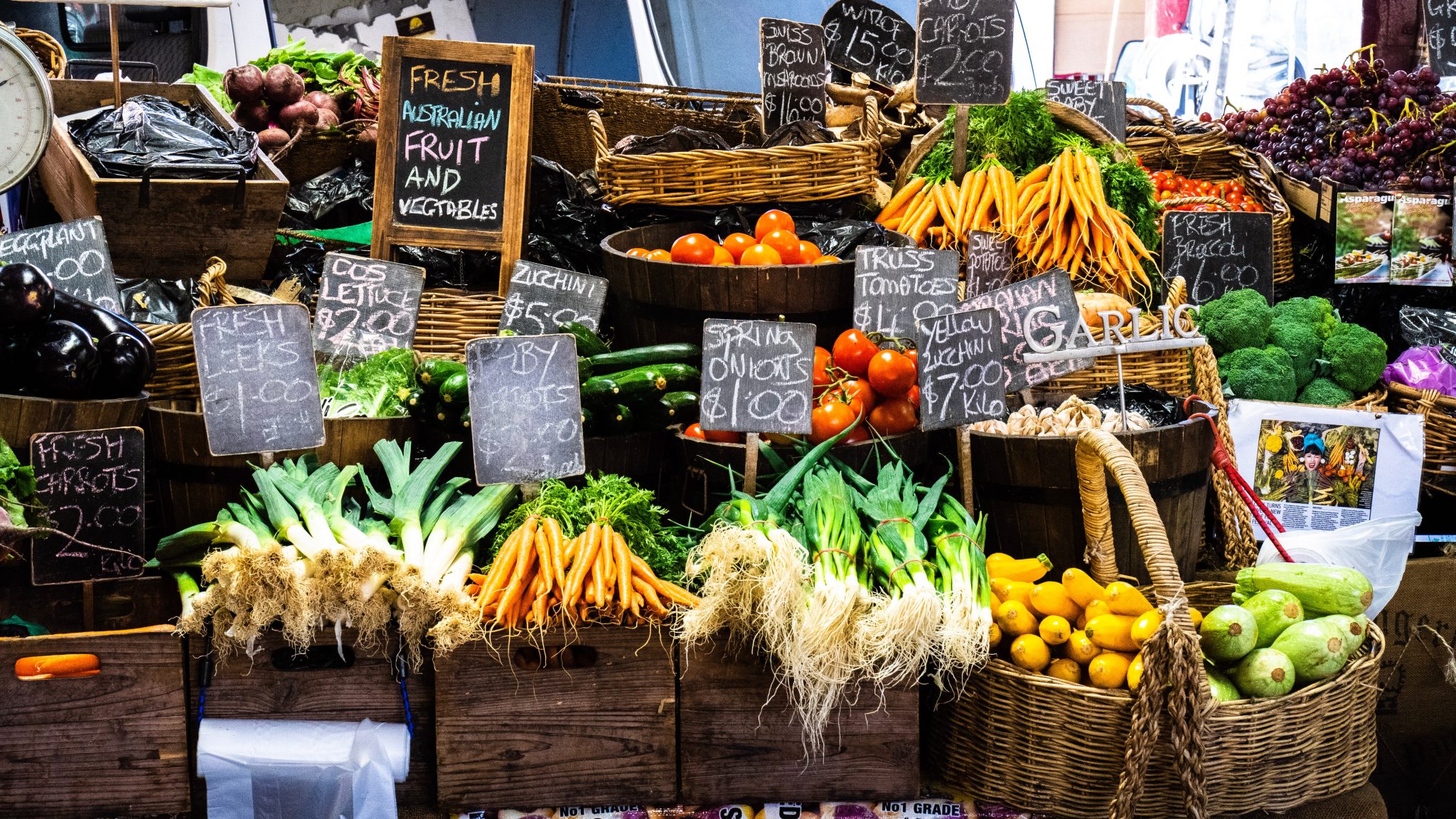 If you're at a loose end this weekend, why not pay a visit to the Belmont Market? Only a 10-minute drive from Glenlee, this much-loved local market will have something for everyone.
Running from 8am to 1pm each Sunday, the Belmont Market is free to enter, and is known as 'Geelong's biggest garage sale'. It is home to a large variety of vintage and pro-loved clothes, hand crafted goods, homewares, and jewellery. There is also a range of fresh produce available from local farmers and producers, including fresh fruit and vegetables, plants and flowers, hot food and delicious treats.
There is also a range of children's activities available to entertain them while you shop!
We recommend making a day of it and packing a picnic rug, so you can enjoy relaxing in one of the nearby parks or reserves after the market has finished, with some lunch picked up from one of the many stalls at the market.
For more information, follow this link: https://www.geelongaustralia.com.au/events/calendar/item/8d8c456f7ee195b.aspx