News
SALES & CONSTRUCTION UPDATE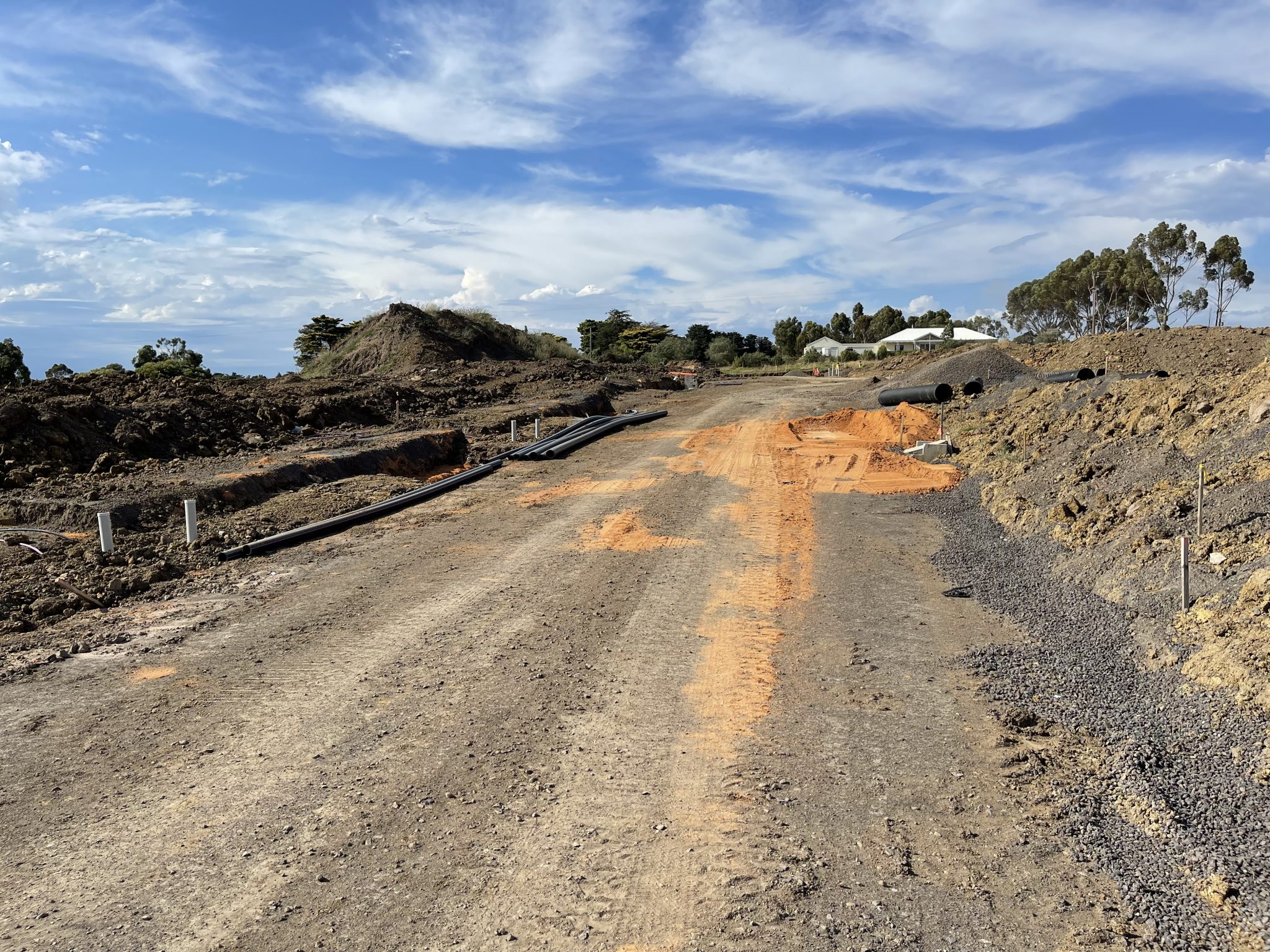 We're pleased to share that the Glenlee team has been hard at work this month, returning from the summer holidays rested and ready to take on 2022!
In Stages 6 and 7, sewer and drainage works are now complete. In Stage 6, water mains are underway, and buyers will be thrilled to hear that Titles are expected to be ready by April.
In Stage 7, stabilisation and capping works are currently nearing completion. We expect the Titles for this Stage to be achieved by May. We're looking forward to seeing the buzz of construction across our buyers' future homes!
For updates and information on upcoming releases, please don't hesitate to contact our friendly sales team on 0497 123 535 or email [email protected].