News
Find a hidden treasure at the Amazing Mill Market Geelong!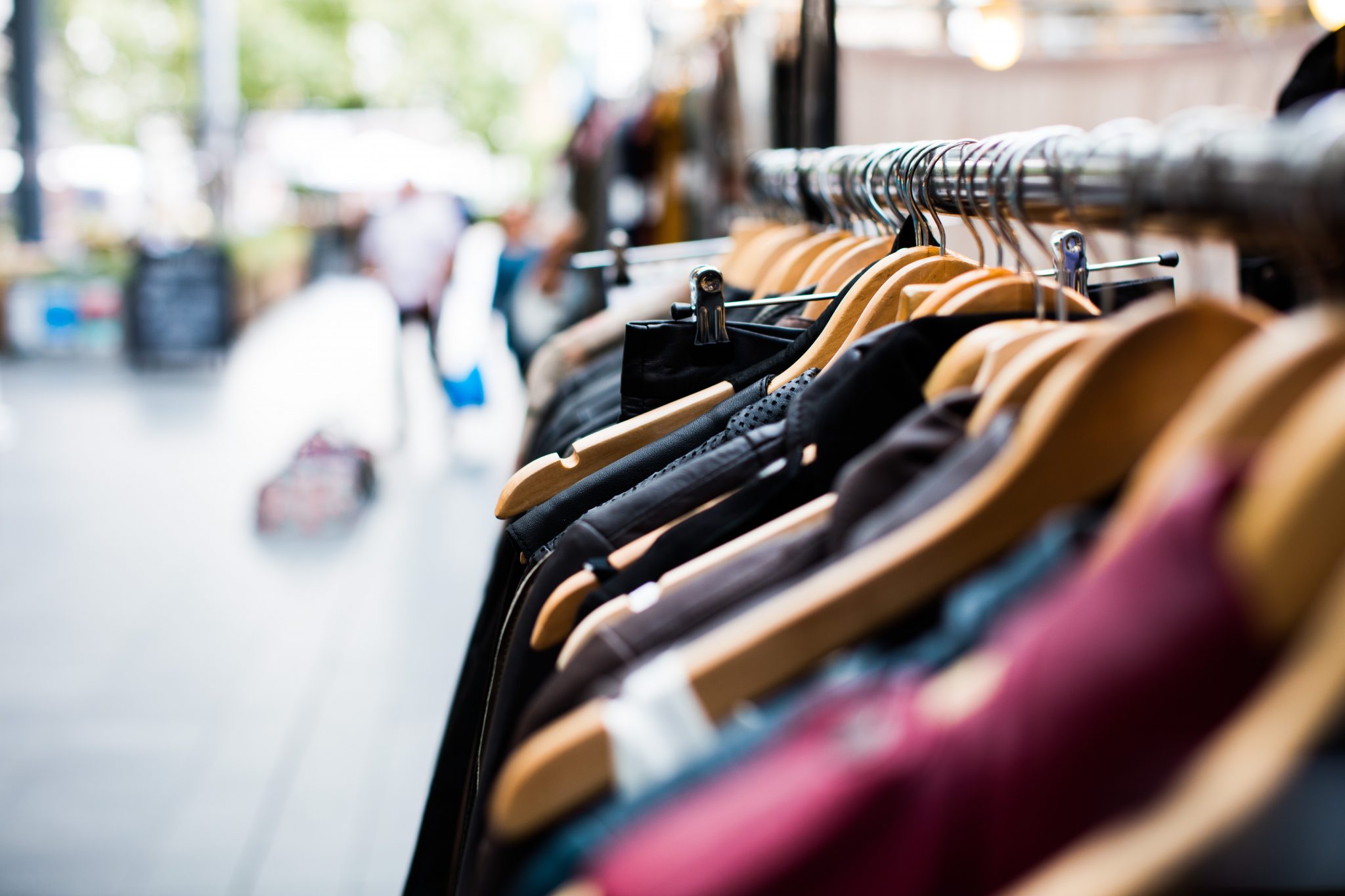 If you're into antiques, décor, furniture, vintage clothes, toys, or even just enjoy music, then checking out the Amazing Mill Market is a must!
Situated just under a 15-minute drive from Glenlee, Amazing Mill Market boasts two full levels containing vintage clothes, vintage furniture, collectables, antiques, memorabilia, home decor, fine China, art, glass, coins, jewellery, books, and records – and even more!
With such an amazing selection of items, this is a market fit for all ages – from grandparents right down to the grandchildren wanting to add to their toy collection.
Don't forget to stop by Amazing Mill Markets in-house café The Coffee Shop, with its delicious selection of light lunch items, warm and cold beverages, and yummy sweets.
Amazing Mill Market Geelong is open 10am to 6pm, 7 days a week, every day of the year except Christmas day, allowing shoppers the flexibility to go at a time that suits them and browse some of the fantastic items available.
So, what are you waiting for? Get down to Amazing Mill Market Geelong today!
More info can be found here: https://www.millmarkets.com.au/