News
SALES & CONSTRUCTION UPDATE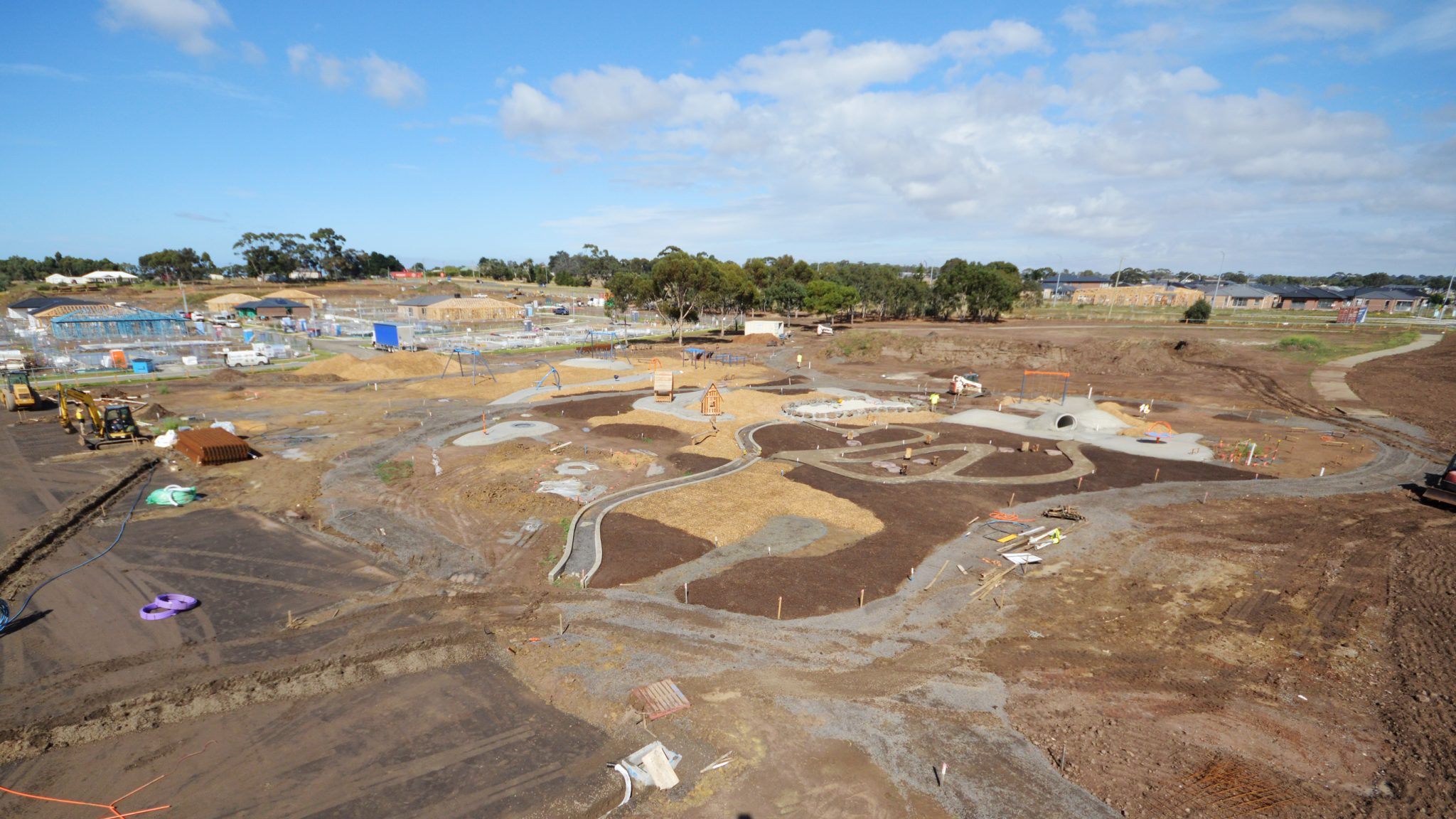 It's been another busy month on the ground at Glenlee, with the team working hard across all stages as we settle into 2022.
In Stage 6, water and gas reticulation is now complete! Base pavement works are now underway, with kerb and channel work expected to be ready to go in early March.
In Stage 7, stabilisation and capping works have reached completion, making way for water and gas reticulation works. We expect the Titles for Stage 7 to be achieved in May, and look forward to our newest residents getting started on their future homes!
Over in Stage 8, construction is about to commence with site establishment currently underway. Stage 9 is not far behind with commencement planned for the coming weeks.
Elsewhere on-site, the Glenlee Regional Park is coming to life with construction and installation of the future play spaces. It's due for completion in Autumn, and we can't wait for it to be opened for Glenlee and the wider community to enjoy!
For updates and information on upcoming releases, please don't hesitate to contact our friendly sales team on 0497 123 535 or email [email protected].