News
SALES & CONSTRUCTION UPDATE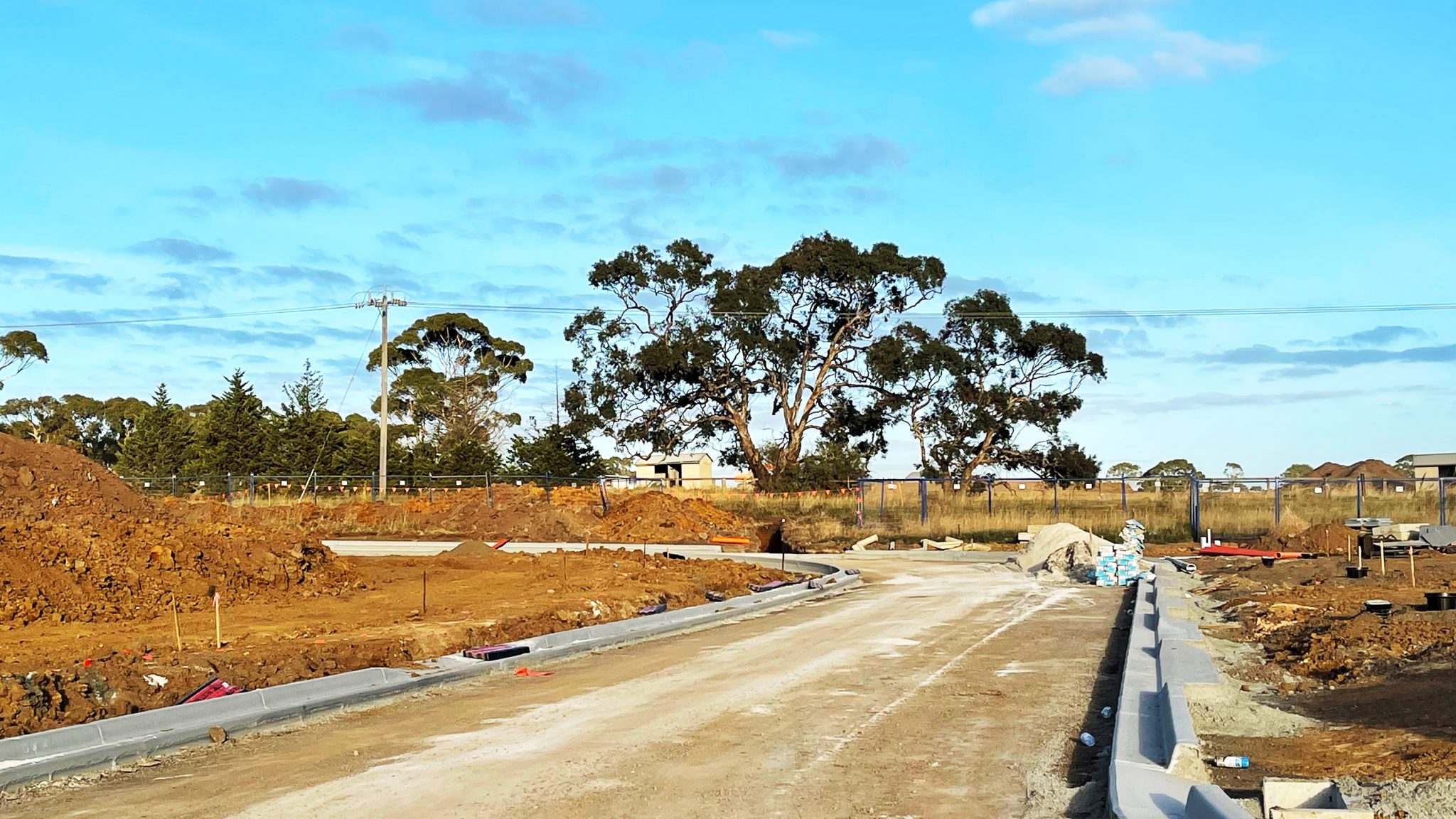 It's been another action-packed month with all that's happened at Glenlee and works throughout April are shaping up to be just as exciting!
In Stage 6, base pavement works are now complete! With kerb and channel nearing completion, this makes way for electrical work to commence shortly afterwards. In exciting news for Stage 6 purchasers, Titles are anticipated for May.
Looking to Stage 7, road stabilisation and capping works are now officially complete, marking another major milestone for the works at Glenlee. Following this, the team are kicking off water and gas reticulation works, which are set for completion in the coming weeks.
As we power through Autumn, Glenlee is set to welcome new play areas and parks within the Regional Park area with the works on site anticipated to reach completion by the end of the season!
At the sales office, the final lots within the Marlee Release are now selling! Click here to view our available lots.
For updates and information on upcoming releases, please don't hesitate to contact our friendly sales team on 0497 123 535 or email [email protected].