News
3 great local spots for a coffee catchup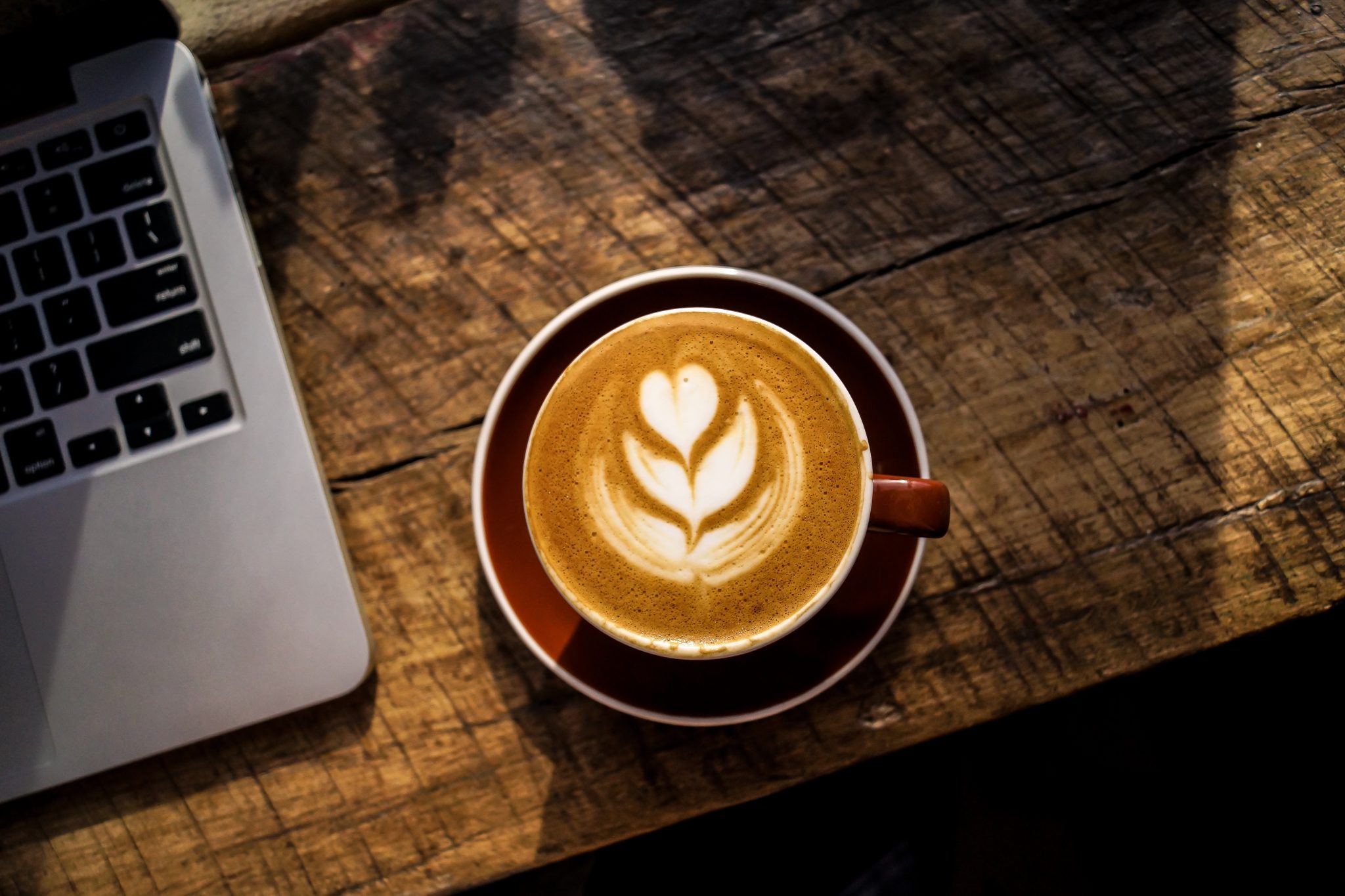 If you're looking for some fantastic coffee shops in and around Glenlee within a 5-minute drive, why not give some of these fantastic options a try today!
Located in the Warralily Village Shopping Centre, Cockatoo offers a delicious selection of homemade treats, delicious arm drinks, and a signature range of cocktails. Open from 7am every day, Cockatoo is also a great place to pick up a bag of coffee beans for those passionate about making their coffees at home!
This pet-friendly café inspired by Aboriginal culture offers a menu that incorporates Indigenous and non-Indigenous ingredients, as part of the Narana Aboriginal Culture Centre. Relax by the warm fire whilst enjoying barista-made coffee and house-made scones. The stories painted on the ceiling also add even more to this truly unique café dining experience.
Boasting a relaxed atmosphere and fantastic homemade pastries, this homely café is the perfect spot to cosy up to a nice hot coffee on a cooler day. Two Wrens also offers drive through coffee for those unable to dine in!
Whether it's a morning coffee walk or a social catchup with some friends, these lovely little spots are sure to satisfy your cravings. Support local and try one of these fantastic locations today!