News
SALES & CONSTRUCTION UPDATE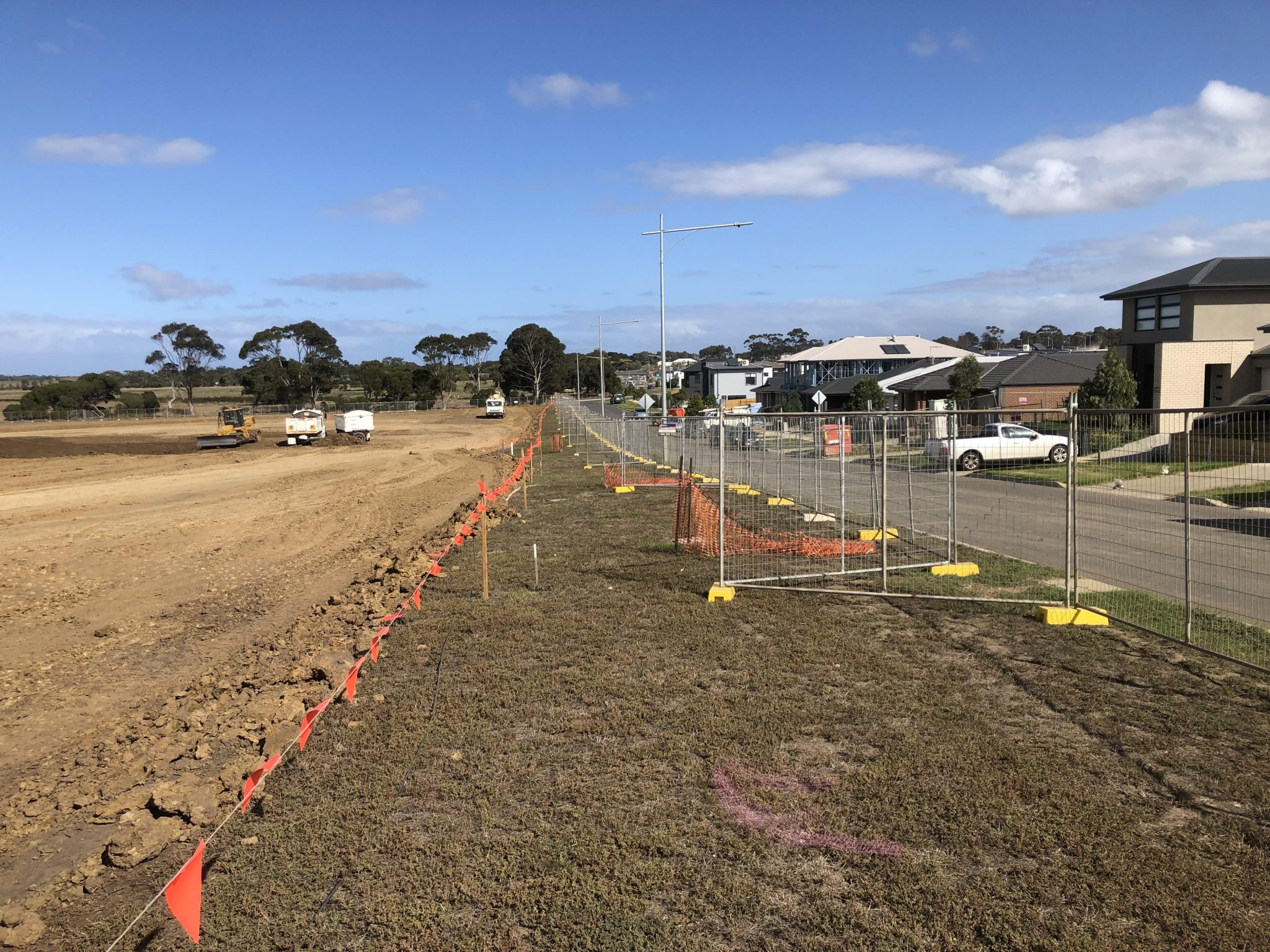 It's been another busy month on the ground at Glenlee, as our team works hard to ensure the sites are powering along towards completion!
In Stage 6, concrete paving is currently underway, preparing the site for the nature strip topsoiling which is set to commence shortly. We're proud to see this Stage near completion, with Titles anticipated in May!
In Stage 7, gas reticulation and capping are complete, with base pavement works ready to commence shortly. These important steps bring this stage one step closer to completion, with Titles currently expected to be achieved in June.
Moving to Stage 8, topsoil stripping is complete, and bulk earthworks are taking place. This will prepare the site for sewer reticulation works, which are set to commence soon. We are anticipating Titles for Stage 8 in September.
We're also excited to share that construction has officially commenced in Stage 9! If life in Armstrong Creek is calling – with Geelong, the surf coast, and much more at your fingertips – now is the time to secure your slice!
For updates and information on upcoming releases, please don't hesitate to contact our friendly sales team on 0497 123 535 or email [email protected].
Stage 6: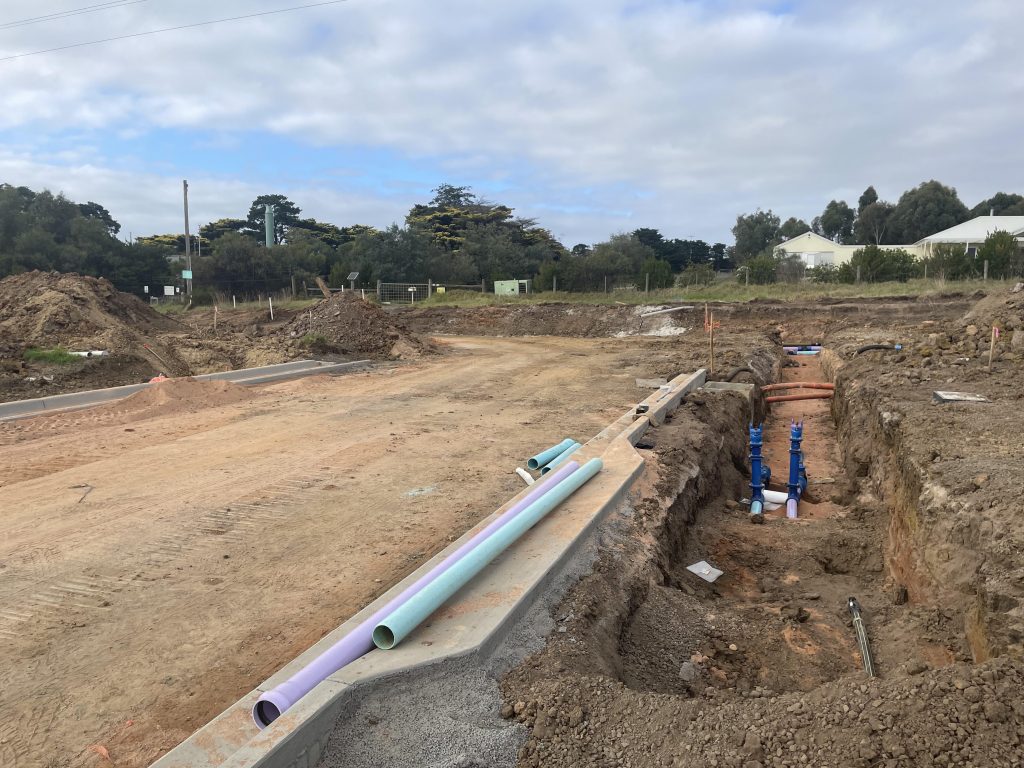 Stage 7: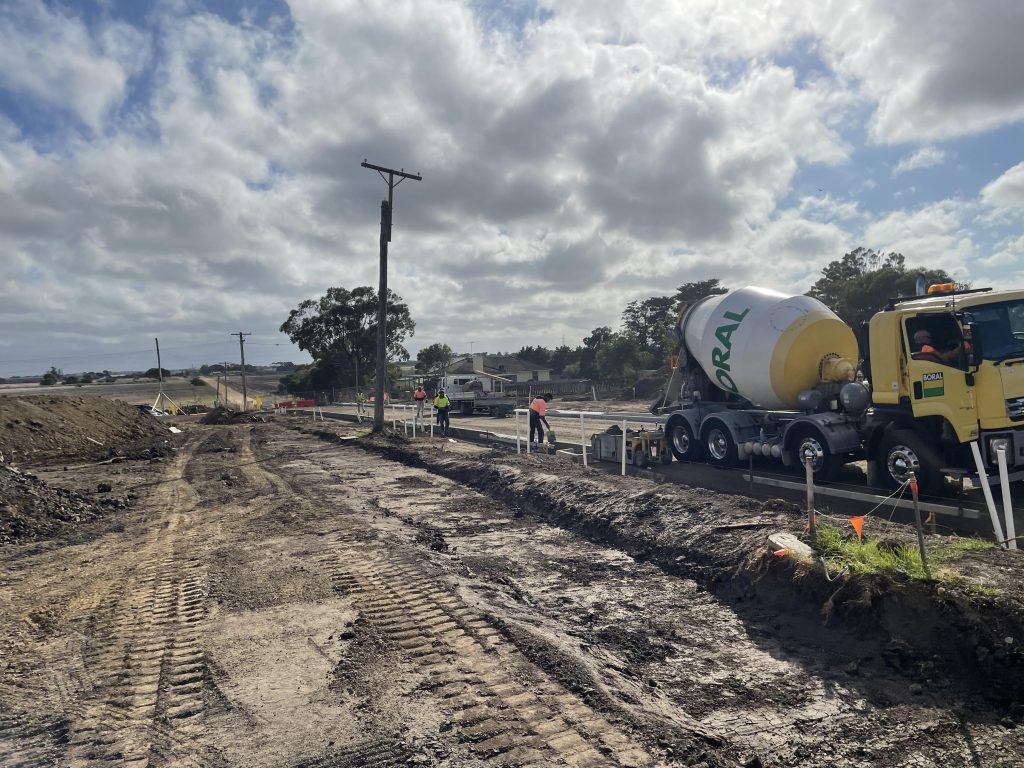 Stage 8: