News
SALES & CONSTRUCTION UPDATE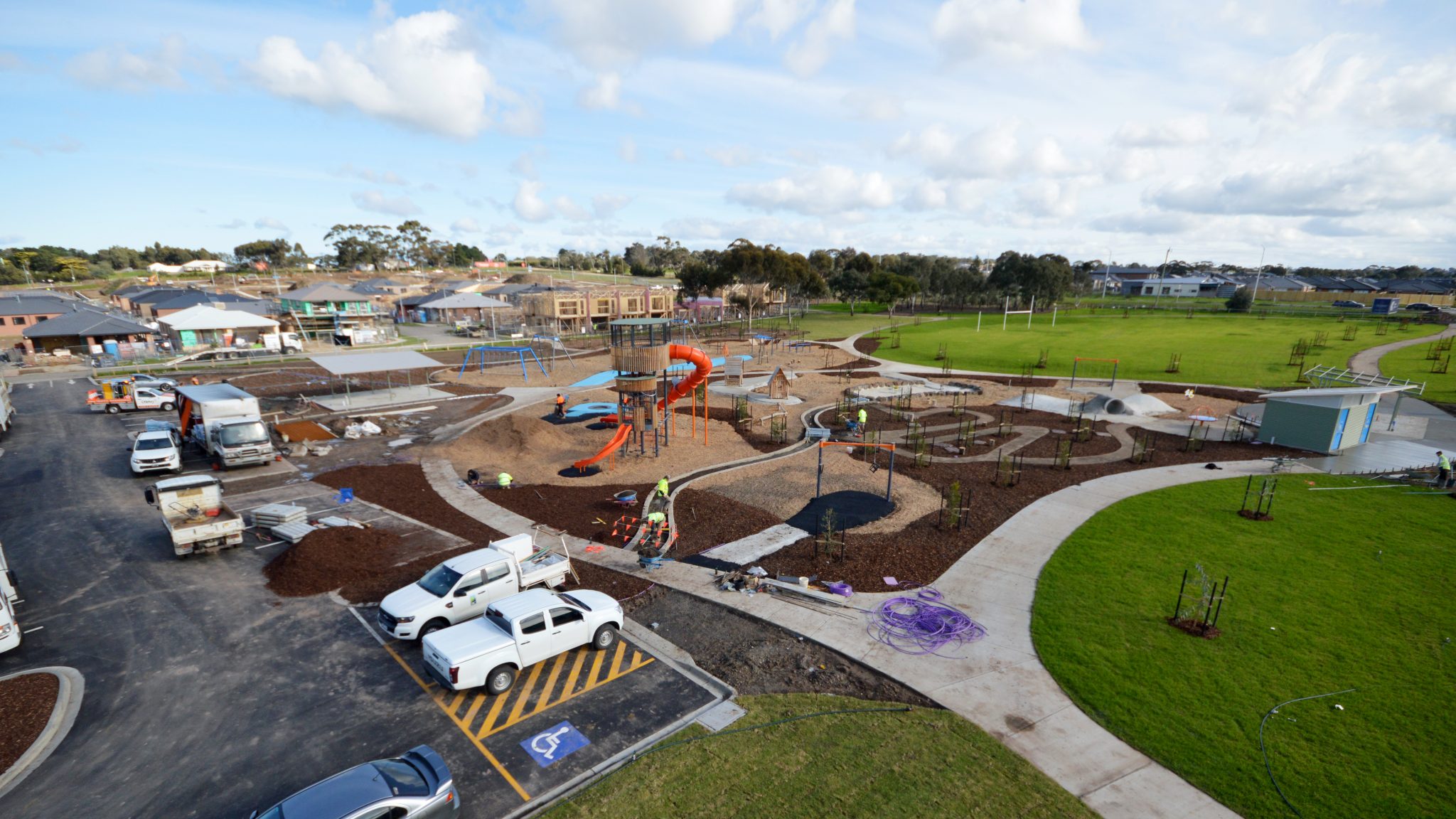 It's been another busy month at Glenlee, with works on the ground progressing quickly as Stages 6,7,8 and 9 all hit exciting milestones.
The team are working through the final Practical Completion items at the Regional Park and are expecting it to be opened in the coming weeks, which will be a fantastic addition to the Glenlee community!
In Stage 6, the team at Glenlee are currently completing topsoil works and authority testing, with Titles expected as soon as July! In Stage 7, electrical and communications cables have just been installed, whilst concrete pouring is set to commence for footpaths and crossovers.
We're pleased to share that in Stage 8, sewer works are now complete, and the team has commenced on drainage installation, while the sewer crew has rolled through from Stage 8 to commence sewer works in Stage 9.
On the sales front, limited amounts of lots are remaining in Stage 12 so if you've been thinking about life at Armstrong Creek, now is your chance! Our next release will be Stage 13A, expected to launch in late July.
For more information on available lots or upcoming release dates at Glenlee, please contact our friendly sales team on 0497 123 535 or email [email protected]
View Construction Updates Page