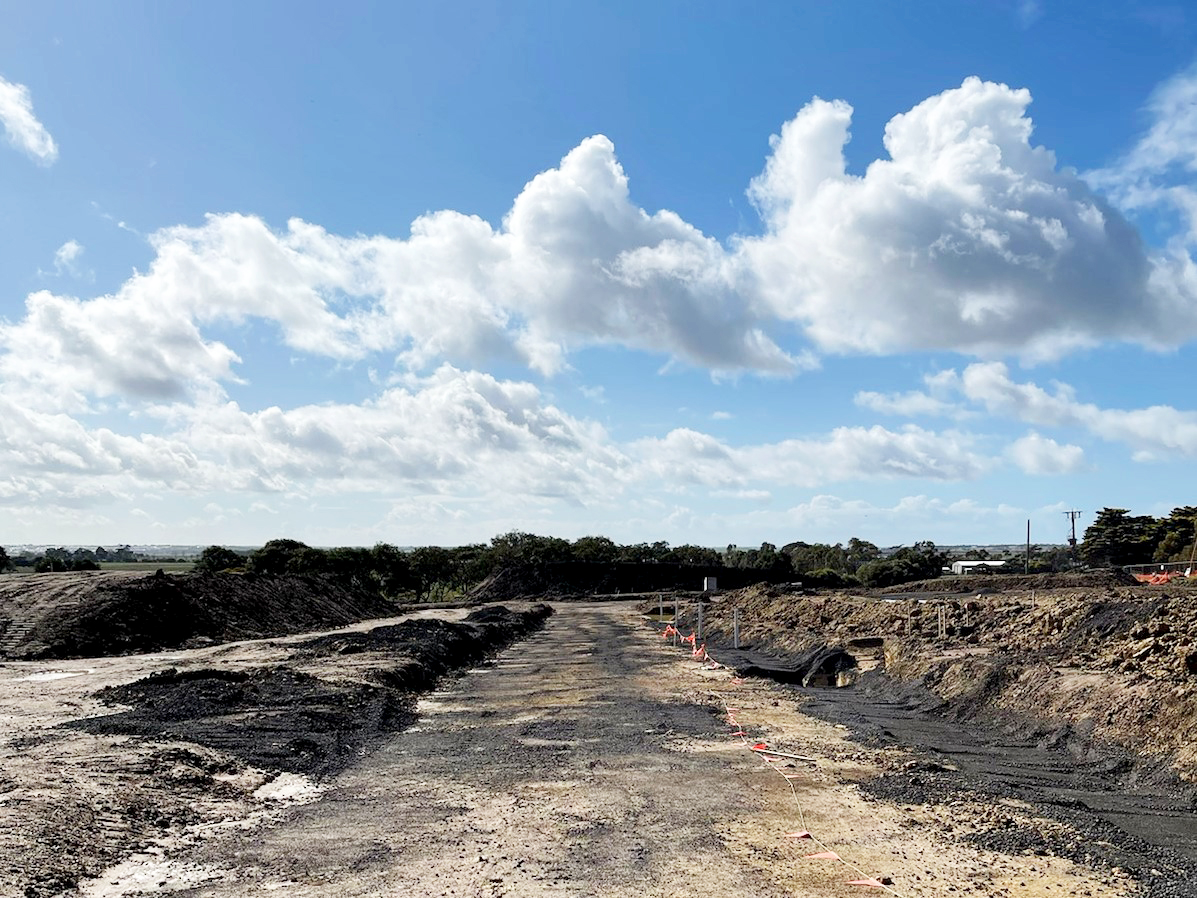 December is a great time to reflect on the past year and plan for the year ahead. This year, Glenlee welcomed new residents, powered ahead with construction, and embraced a return to the lifestyle amenity and hospitality venues in the area.
After searching for their dream home for 18 months, Brendan and Monica Boniface found Glenlee and immediately knew it was the perfect fit! Perfectly suited to young families, the Bonifaces can't wait to enjoy life at Glenlee, which will offer them access to Geelong, nearby beaches, walking trails, local schools and community parks.
Get back to Geelong after lockdown
In November, Glenlee shared some recommendations to celebrate the end of lockdown and encourage support of local businesses in the local area. Our recommendations included dining at the popular Bear and Bean café or the European-inspired Bistrot St Jean, or paying a visit to the beautiful Geelong Botanic Gardens.
Over the course of the year, Glenlee was proud to share construction updates from the team on the ground. Most recently, Stage 5 received their titles and had their settlements commenced, sewer works have commenced for Stage 6, and construction has commenced for Stage 7.
Wishing you all a safe and happy holiday season. Bring on 2022!